Can you please verify your residency with us?
Guided Tour
For a guided tour come and meet with the leasing agent five minutes prior to your appointment in our central leasing office.
Office Information
ADDRESS
Granada Lakes Apartments
5701 S Rural Rd.
Tempe, AZ 85283
PHONE
Phone Number (480) 838-4528
Office Hours
Monday – Friday: 9 AM – 5 PM
For your convenience we are available for tours 7-days a week!
Please call to schedule.
"I have lived here for three years and I am very happy with these apartments."
"Lots of bang for your buck!"
"Such a lovely place to be. Every time I come to visit the neighbors are friendly."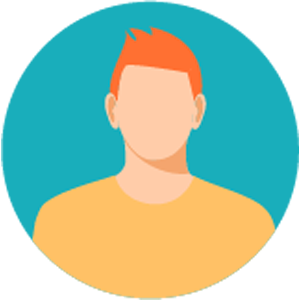 "I have lived here for three years and I am very happy with these apartments."
Resident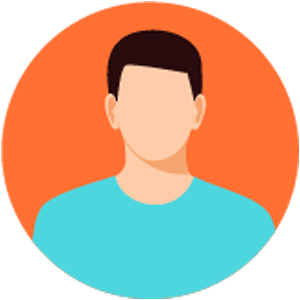 "Lots of bang for your buck!"
Google User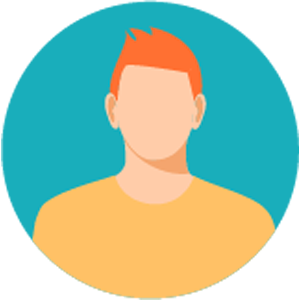 "Such a lovely place to be. Every time I come to visit the neighbors are friendly."
Google User